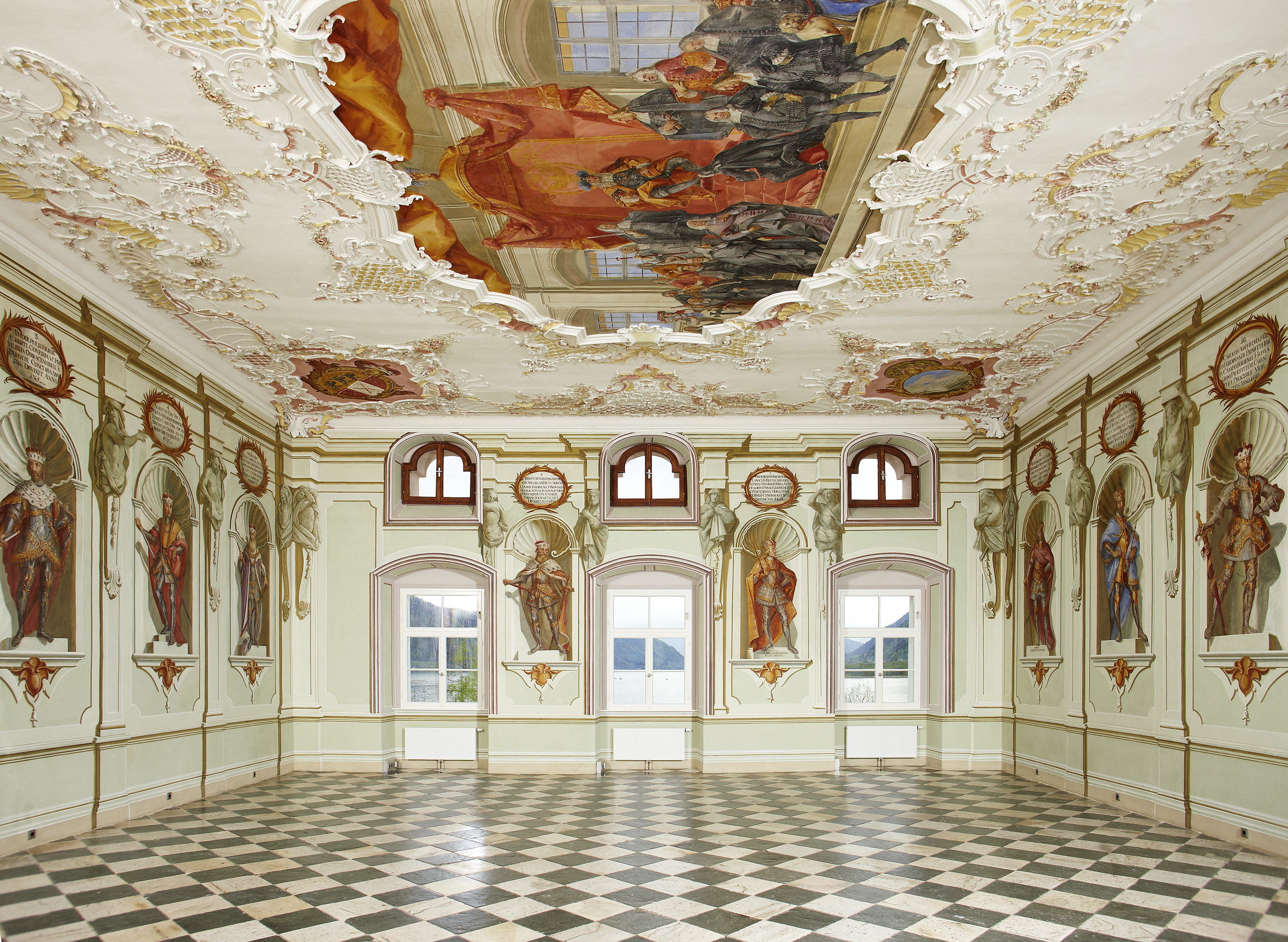 The english translation of this page will be available as soon as possible. In the meantime, you may consult the available translations in other languages to get a first piece of information to this topic.
Thank you very much for your understanding!
Availability
available
We still have free places in this course and would gladly continue to accept applications.
We kindly remind you, that lower application fees (-€ 50) apply for all applications submitted before 16.04.2023, according to our general terms and conditions.
Course charges
As 1st main subject: € 605 (for registrations submitted before 16.04.2023 € 555).
This price includes the registration & lesson fees und up to two activities free of charge according to availability.
As 2nd main subject (in addition to another course of the same period, chosen as 1st main subject) or per additional daily lesson (recommended for advanced pupils and/or for preparation of competitions or examinations): € 385.
Please consult our General Terms and Conditions page for detailed information and pricing for auditors and passive participants.
Overnight and boarding packages
Overnight fees incl. breakfast:
shared room € 400 | double room € 600 | single room € 715.
Half board (lunch or dinner) € 230 | full board € 350.