Prof. Dr. Stanislaw TICHONOW | Piano
(Joseph Haydn Conservatory of the Region of Burgenland | Richard Wagner Conservatory Vienna | Leschetizky Trio Wien | T. Prime Vienna)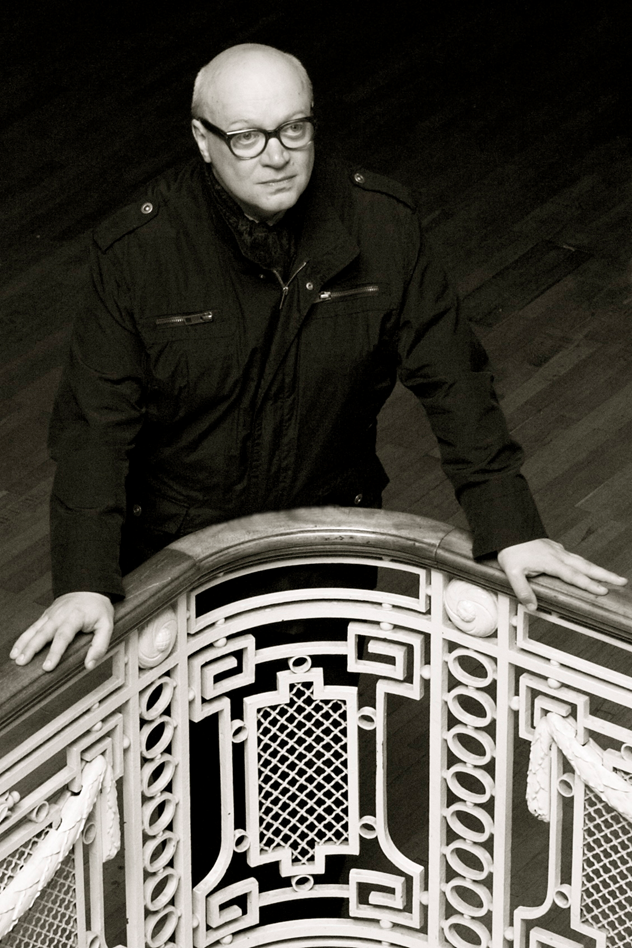 Prof. Tichonow received his professional training at the Novosibirsk State "M. I. Glinka" Conservatory in Russia (M.A. in Piano Performance with L Slonim) and at the Moscow State "P. l .Tchaikovsky" Conservatory (D.M.A. in Piano Performance with R. Kehrer and PhD. in Musicology with M. Smirnov).
S. Tichonow is representative of Theodor Leschetizky's tradition. Among his scientific works are more than 35 professional articles published in Russian, American, Israeli and Austrian specialised musicology journals and the book "Leschetizky und sein Wiener Kreis" (Vienna, 2001).
S. Tichonow is founder of "T. Prime Vienna". Besides his career as pianist and musicologist, he currently serves as professor on the piano faculty of the Joseph Haydn Conservatory in Eisenstadt and Richard Wagner Conservatory in Vienna, Austria.
He intensively performs piano solo recitals, as well as chamber music as founder of his own Leschetizky Trio of Vienna; holds lectures; and gives master classes throughout Europe, the U.S (Yale Summer School of Music) and in the Far East.
 His students won more than 50 prizes at the international competitions in Italy, France, Finland, Portugal, the U.S., Iran, Spain, Czech Republic, Russia and Austria.