Johannes WILHELM | Accompaniment & accompaniment course
(Mozarteum University Salzburg)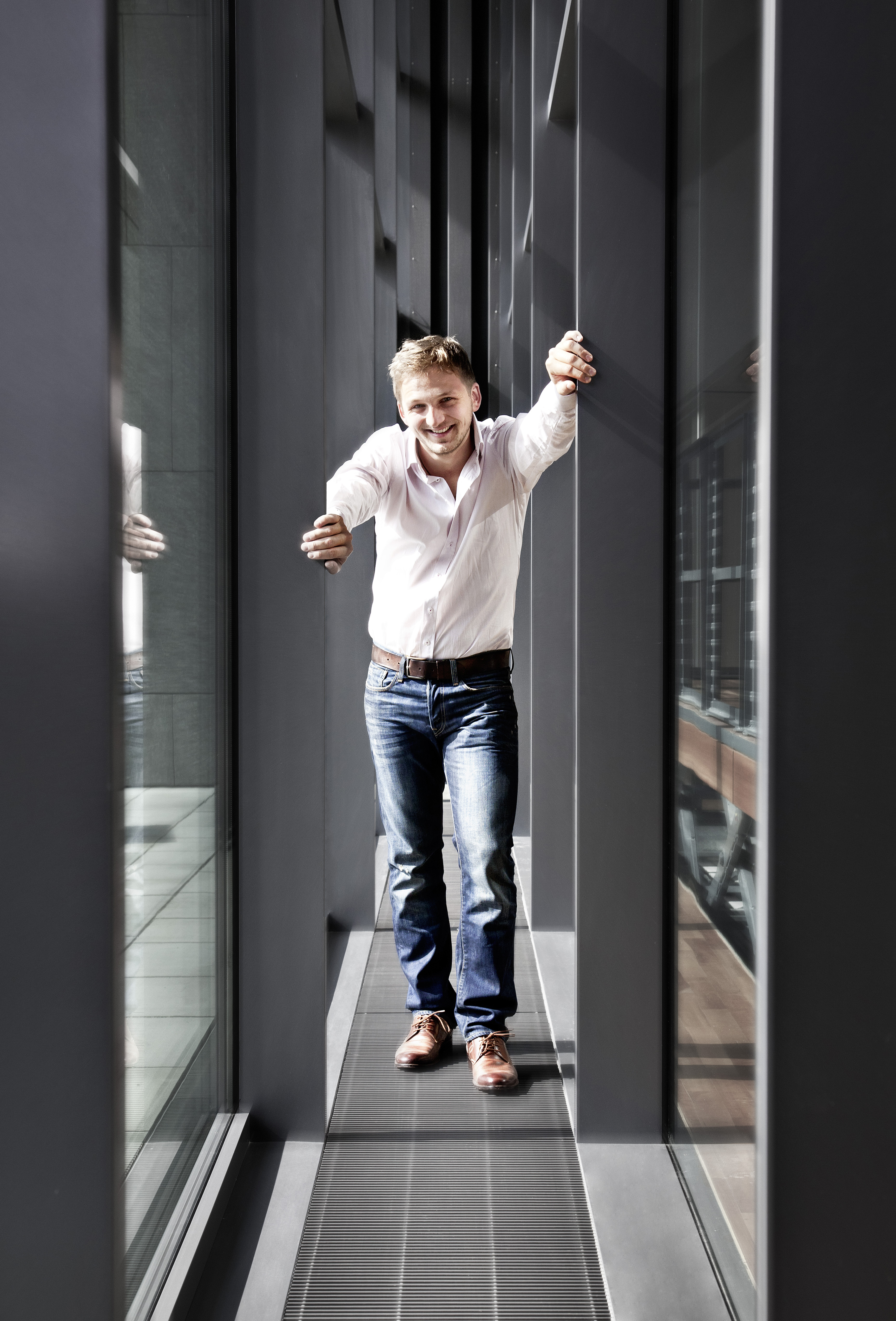 Piano soloist and education studies by Andreas Weber, Karl Heinz Kämmerling in Salzburg, by Martin Hughes in Vienna as well as organ studies by Hannfried Lucke and chamber music by Paul Roczek in Salzburg.
Concerts as member of chamber music ensembles, accompanist or soloist, among others, at: Großer Saal of the International Mozarteum Foundation in Salzburg, Konzerthaus in Vienna, Brucknerhaus in Linz, Musiksommer in Schwab, Philharmonie in Berlin as well as in Peking, Morocco and the USA.
Intensive cooperation with the Arnold Schönberg Choir, the Mozarteum Orchestra and the Camerata of Salzburg.