Vassilia EFSTATHIADOU | Piano
(University for Music, Theater and Media Hannover)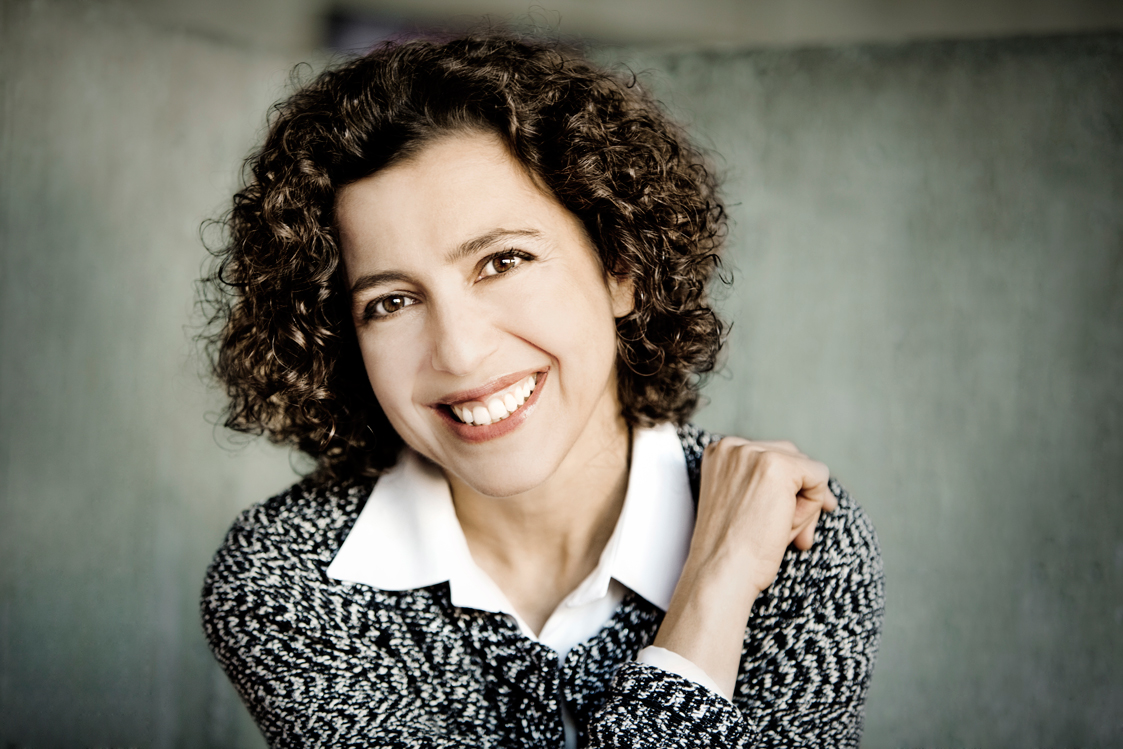 Vassilia Efstathiadou grew up in Athens in her native Greece and started piano lessons aged five.
Only ten years later, aged fifteen she was awarded the Athens National Conservatory diploma with distinction, qualifying her to teach the piano. Following the completion, also in Athens, of her Soloists Diploma, Vassilia Efstathiadou chose to continue her musical education in Hanover. Alongside further piano study under Professor Karl-Heinz Kämmerling, she decided to pursue an interest in chamber music: with strings under Professor Hatto Beyerle and as song accompaniment with Professor Karl-Heinz Winkler. Piano classes with Tatjana Nikolajewa, Konstantin and Julia Ganev and Professor Myrto Mavrikou also strongly influenced her development.
As a pianist, Vassilia Efstathiadou has performed widely as a soloist and as part of various chamber music groups in Germany, Austria, Italy and Portugal.
Invitations to international piano and chamber music master classes led Vassilia Efstathiadou to Salzburg, Zagreb, Beijing, Guangzhou, Chengdu, Munich, Alteglofsheim, Pinswang, Kaufbeuren, Biberach, Thessaloniki and Crete. She returned to Salzburg as a close associate of Professor Kämmerling working with the Sommerakademie Mozarteum (1993-2011), the Schleswig Holstein Music Festival (1993-1999; 2009), the IMAS in Bückeburg (2003), the Holland Music Sessions (1989-2002), the Val Tidone Summer Camp in Italy (2004) and the Europäische Musikakademie Lindau (1994-2008).
As a sought after specialist in exam and concert preparation, Vassilia Efstathiadou has supported countless young as well as experienced pianists with great devotion and success. From 1989 to 2000, she also assisted Professor Kämmerling at the Hochschule für Musik und Theater in Hanover and regularly supervised highly gifted child and teenage pianists such as Igor Levit, Alice Sara Ott, Yu Kosuge and Herbert Schuch. Since October 2012, she is teaching at the Hochschule für Musik, Theater und Medien in Hanover.